Nine2FivePro Gildan T-Shirt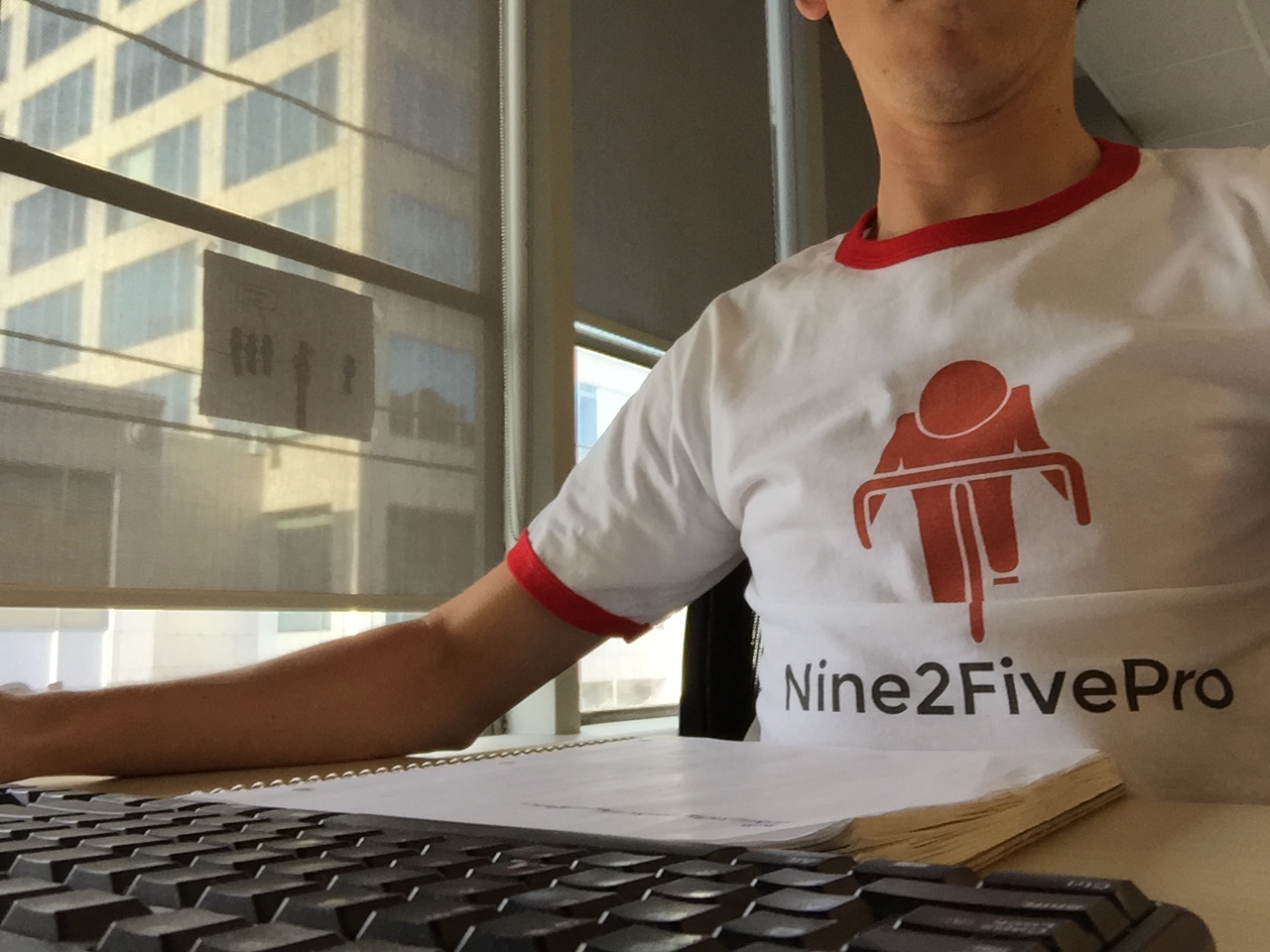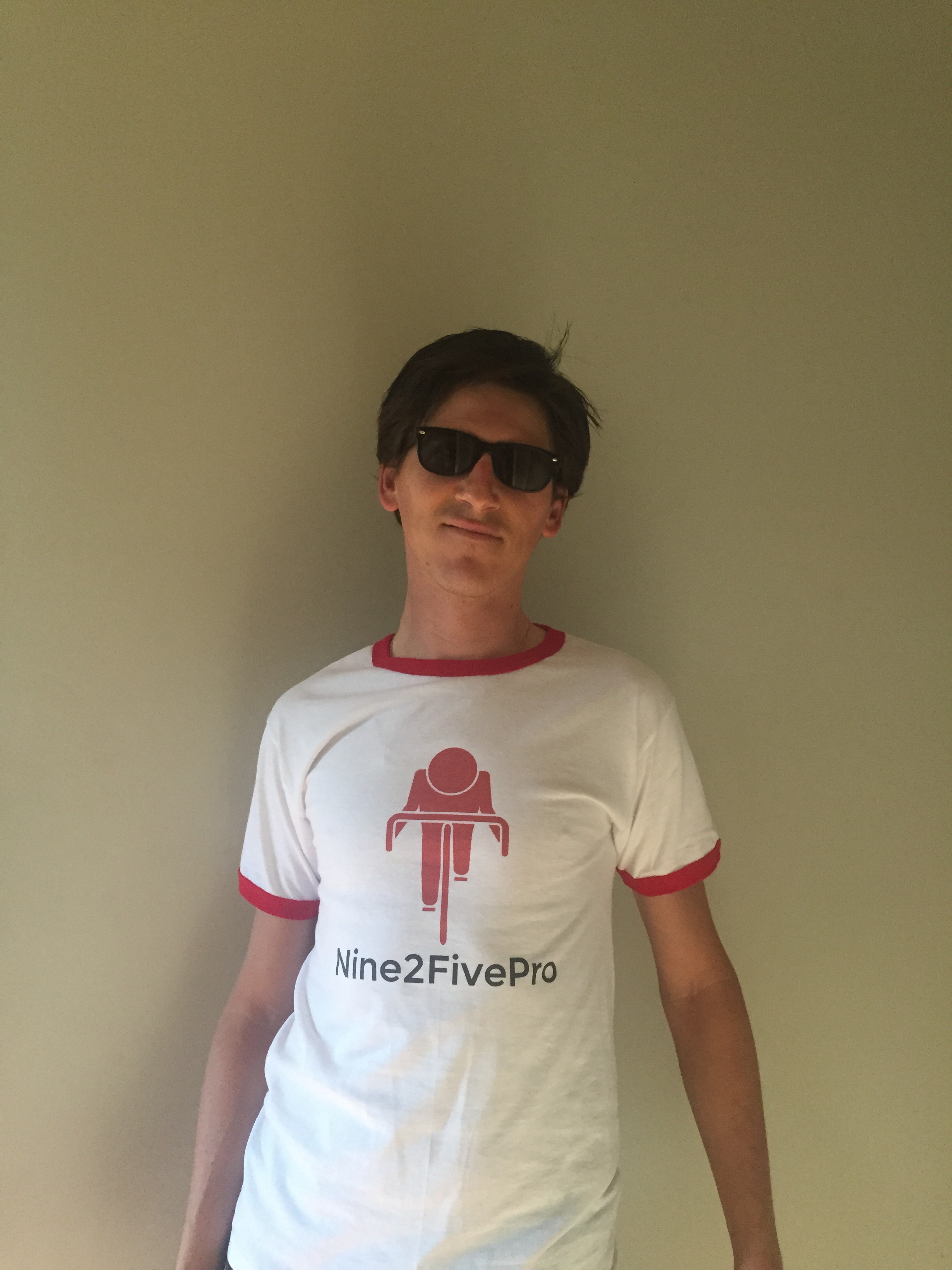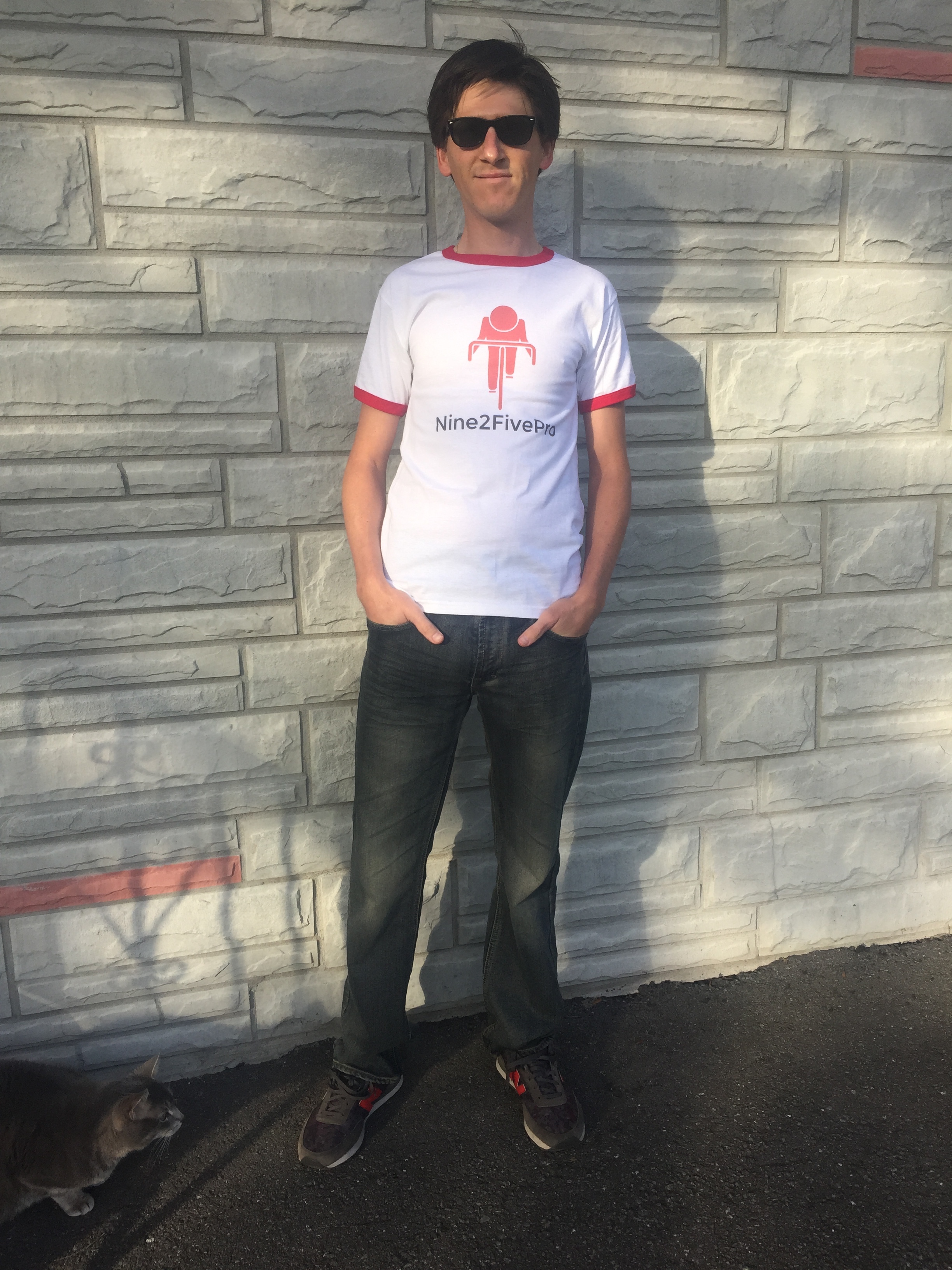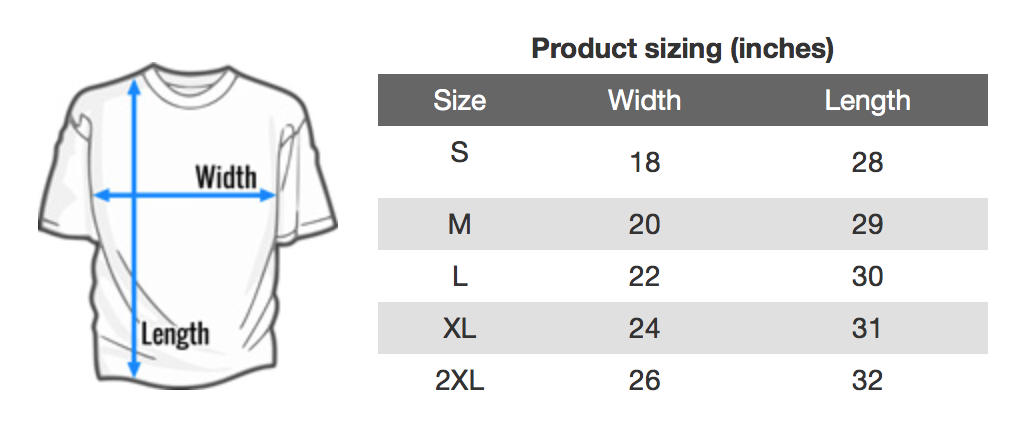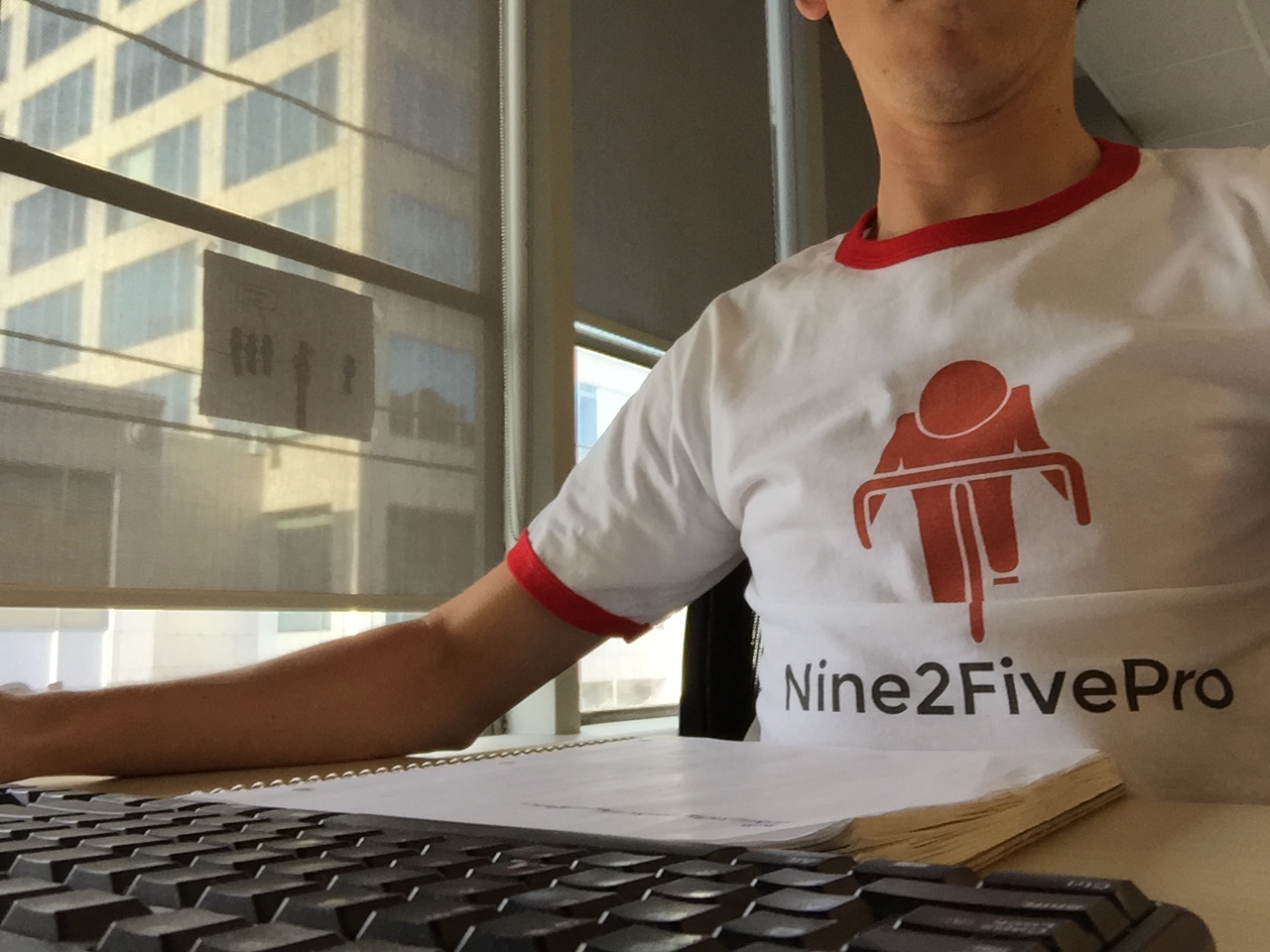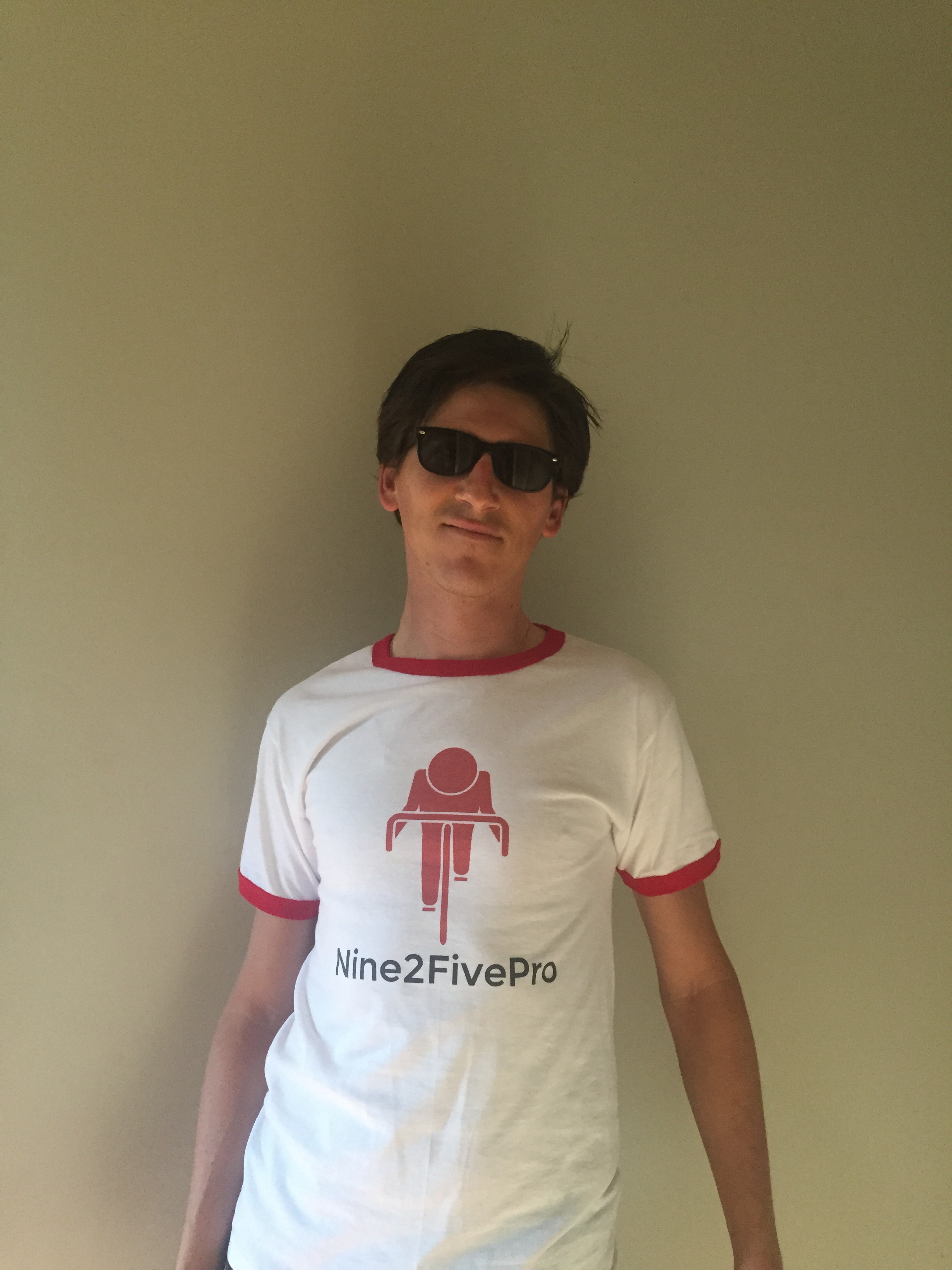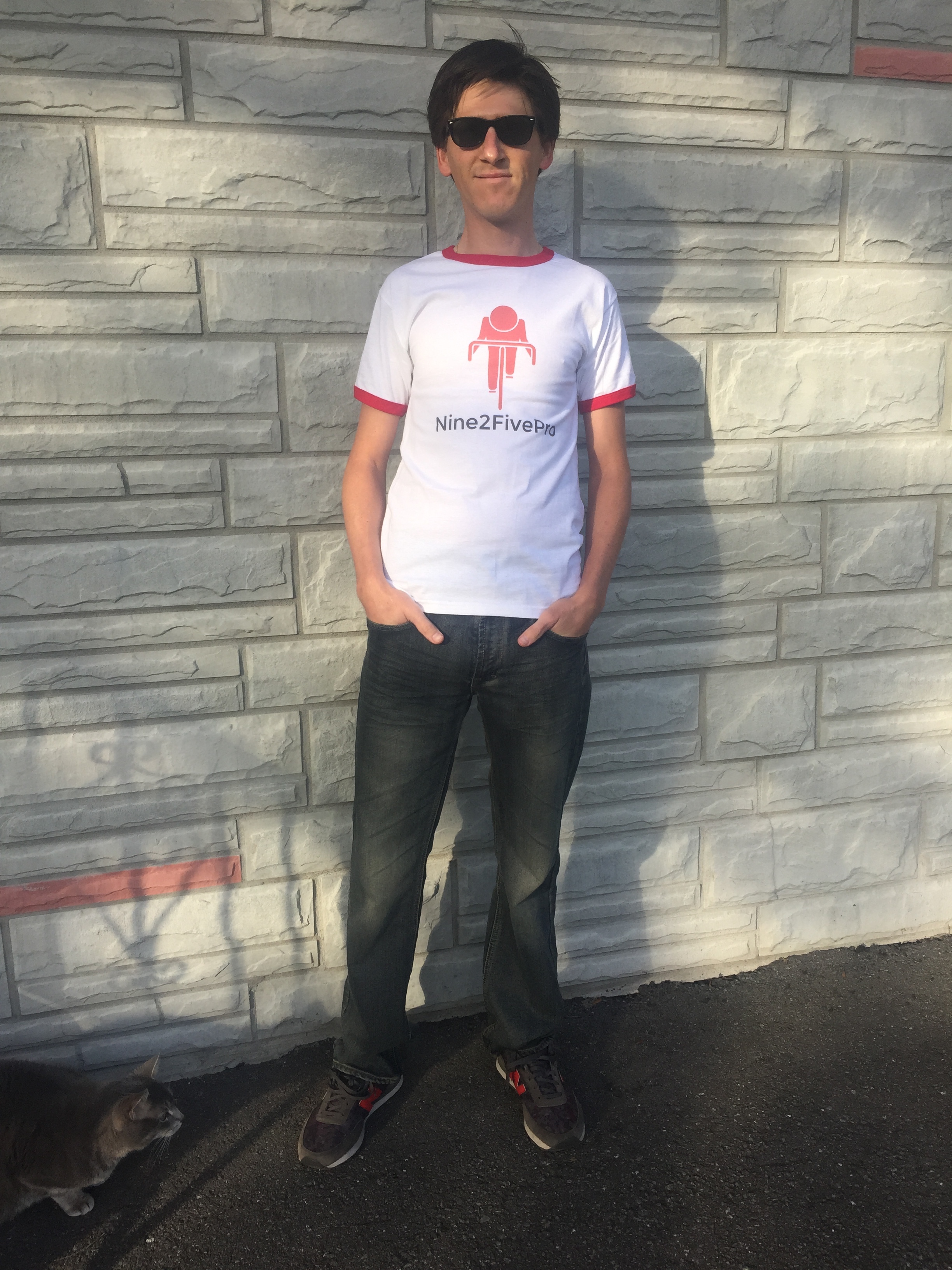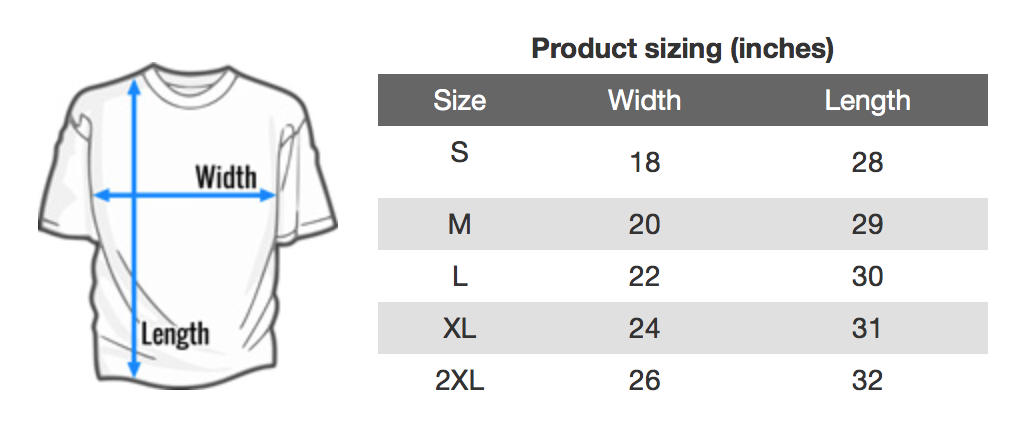 Nine2FivePro Gildan T-Shirt
Gildan Nine2FivePro T-Shirt.
Represent!
Whether you're a Nine2FivePro, or a Nine2FivePro supporter, get your T-Shirt here to fly the Nine2FivePro flag.
You don't have to be on the team to get one of these bad boys.
If you're doing intervals on your commute to work, you might be a Nine2FivePro.
If the kids' nap time means you pulling them in a chariot while they catch some Zzz's, you qualify as Nine2FivePro.
Dreams of making it PRO? But still have to get your 9-5 while JV is working out the final details of your contract? Yeah, Nine2FivePro you are.
Nine2FivePro is a lifestyle, so take a break from reading cyclingnews, and get yourself one of these. Then sneak out for a ride.
What we got here is a high quality "ringer" style t-shirt with red colored neck rib and sleeve cuffs.
Sturdy, pre-shunk, 100% cotton.

Double needle bottom hem
Get 'em while they last!